News & Stories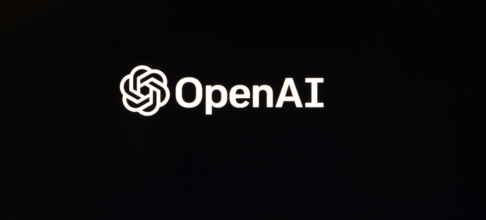 Developments on Chat GPT Ban in Italy.
The Italian data protection authority has outlined the steps that OpenAI must take to have the order against ChatGPT lifted. Last month, the authority suspected that the AI chatbot service was violating the EU's General Data...
April 11, 2023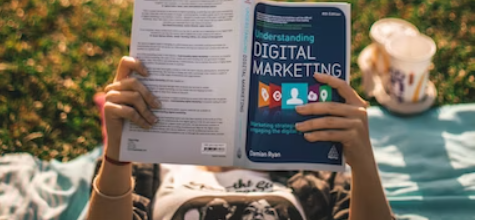 The Future of Digital Marketing.
Introduction The digital marketing landscape is changing fast and frequently to the extent that it has become impossible to fathom the future of digital marketing and more specifically in terms of opportunities available. In the years...
April 11, 2023