Developments on Chat GPT Ban in Italy.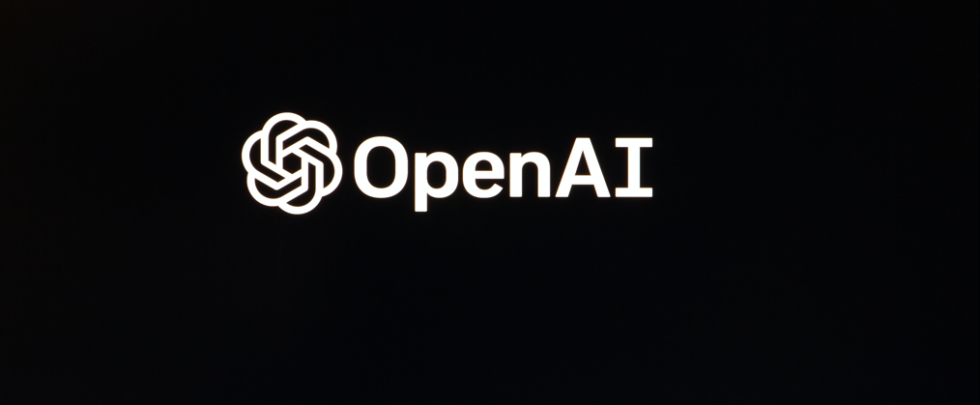 The Italian data protection authority has outlined the steps that OpenAI must take to have the order against ChatGPT lifted. Last month, the authority suspected that the AI chatbot service was violating the EU's General Data Protection Regulation (GDPR) and directed OpenAI to stop processing data of locals.
The GDPR applies whenever personal data is processed. As large language models like OpenAI's GPT collect vast amounts of data from the internet to train their AI models to respond to natural language prompts in a human-like way, there is no doubt that GDPR regulations apply to them.
April 11, 2023